VirIT eXplorer: AntiVirus, AntiSpyware and AntiMalware
VirIT eXplorer is an AntiVirus and AntiMalware software for Microsoft Windows® developed by TG Soft.
The latest version of VirIT eXplorer is 7.4.12, released on 5/22/2013
Compatible with: Microsoft Windows® 7, Server 2008, Vista, Server 2003, XP, 2000, NT, ME, 98 and 95.
VirIT eXplorer is distributed in two different versions:
VirIT eXplorer PRO

: the AntiVirus, AntiSpyware and AntiMalware suite with also Personal Firewall.

VirIT eXplorer Lite

: the FREE version, fully interoperable with other AntiVirus.
Buy now
To buy the AntiVirus, AntiSpyware and AntiMalware suite VirIT eXplorer PRO, proceed to the next page. Major Credit Cards are accepted.
Click to buy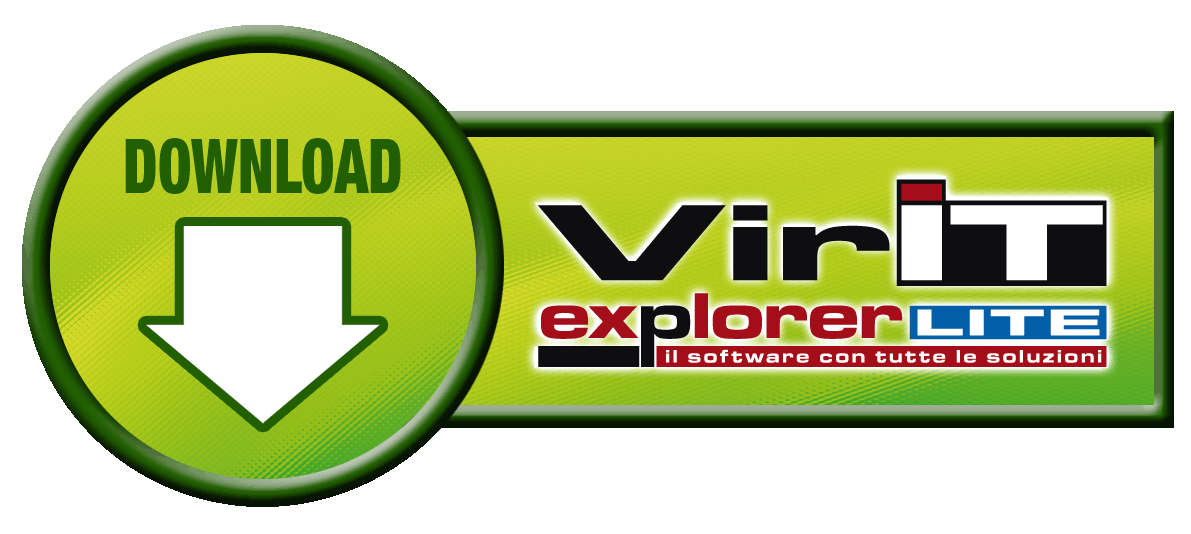 VirIT eXplorer Lite base version: 7.3.59
1.988.771 users are currently using VirIT eXplorer Lite
VirIT eXplorer Lite will be fully functional for a period of 60 days, after which only the virus/malware detection features and the automatic update (Live-Update) will stay active. You can purchase the PRO version to benefit from the cutting-edge prevention and removal technology of our software.
VirIT eXplorer

can Scan & Clean:



VirIT eXplorer Lite

features are:

Virus
Malware
AdWare
Backdoor
BHO (Browser Helper Object)
Dialer
Fraudtool
Hijacker
HTML
Keylogger
LSP
RootKit
Spyware
Trojan
Worm




Intrusion Detection system in Real-Time
DEEP SCAN technology
Heuristic virus scanning engine
Macro Virus Analyzer
Sort startup programs by date
Scan and Clean ADS stream
Fix Internet Explorer
Process Manager
Device Manager
Automatic Update via Internet (Live-Update)
Cleans new variant of TDL3, TDL4 and Sinowal
VirIT eXplorer includes a scanning engine that can detect a large percentage of next-generation or unknown viruses and malware, which have not yet been analyzed by researchers of C.R.A.M. (AntiMalware Research Center).
Moreover VirIT eXplorer includes tools which allow you to send unknown viruses/malware to the researchers of C.R.A.M. (AntiMalware Research Center), thus you could get ad hoc updates to solve your problems.
The Latest 10 Malware Alert