The objectives of the

C.R.A.M.

: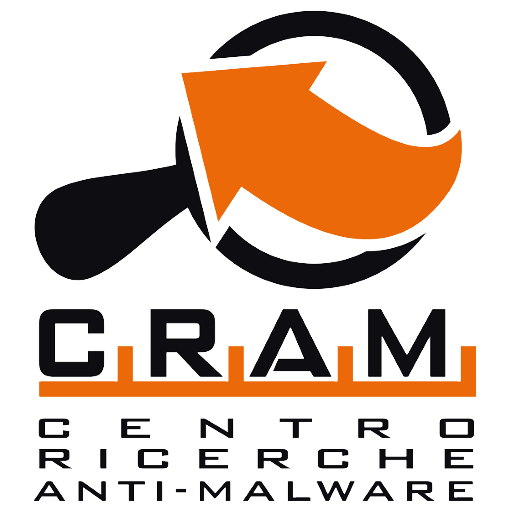 PROMOTE and SPREAD in our country the culture and awareness of IT security in all its aspects.
SUGGEST and PROPOSE conscious attitudes about Information Security and, in particular, which behavior user and IT consultants should take care about in order to deal with new virus/malware infections.
PROVIDE support about IT security to private and industry customers.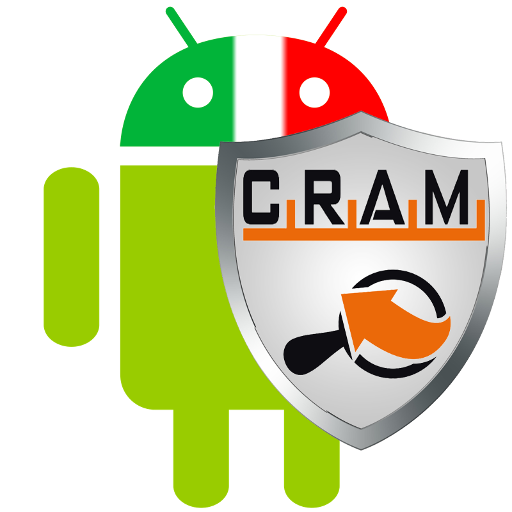 FOCUS on behavior methodology to deal with the

C.R.A.M.

team to send virus/malware or suspicious files not detected or removed by your Antivirus software. Take a look at [I have problem with virus/malware what should I do?] to see how to deal with infections.
PROMOTE, CREATE e FOSTER initiatives for training and awareness on different Information Security issues, in particular through the organization on seminars and publication of news, documents about IT security.
REALIZE intercepting tests on virus/malware really affecting nowadays networks/computers.
TAKE initiatives towards firms and competent authorities, with the aim of coordinating the evolution of techniques and rules, both national and internationally, of Information Security.
BECOME a point of reference for the legislature.