Virus & Malware Observatory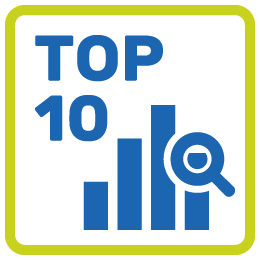 This page dynamically publishes the data from the Virus & Observatory. Malware that
CRAM
(AntiMalware Research Center) of
TG Soft
decided to institute it as early as January 2004. The aim is to provide reliable information on the computer viruses and malware actually circulating.
It was considered appropriate to make the summary information available according to the scheme displayed.
Of course, the published data are samples, so they are certainly not to be considered exhaustive, but they are certainly able to give the perception of the phenomenology of the spread of computer viruses and malware.
The use of data processed in these pages must be requested in advance from the TG Soft at the e-Mail address info@tgsoft.it, specifying the purposes of use of the data and the publication (paper, electronic or other ...) where they will be inserted.
Vir.IT eXplorer PRO is certified by the biggest international organisation:
---