Vir.IT eXplorer PRO
is the only AntiVirus, AntiSpyware and AntiMalware software with its own engine developed in Italy and is certified by
ICSA Labs
,
VB100
,
OPSWAT
and
AppEsteem
.
Vir.IT eXplorer PRO
integrates proprietary heuristic-behavioral technologies AntiRansomware Crypto-Malware protection.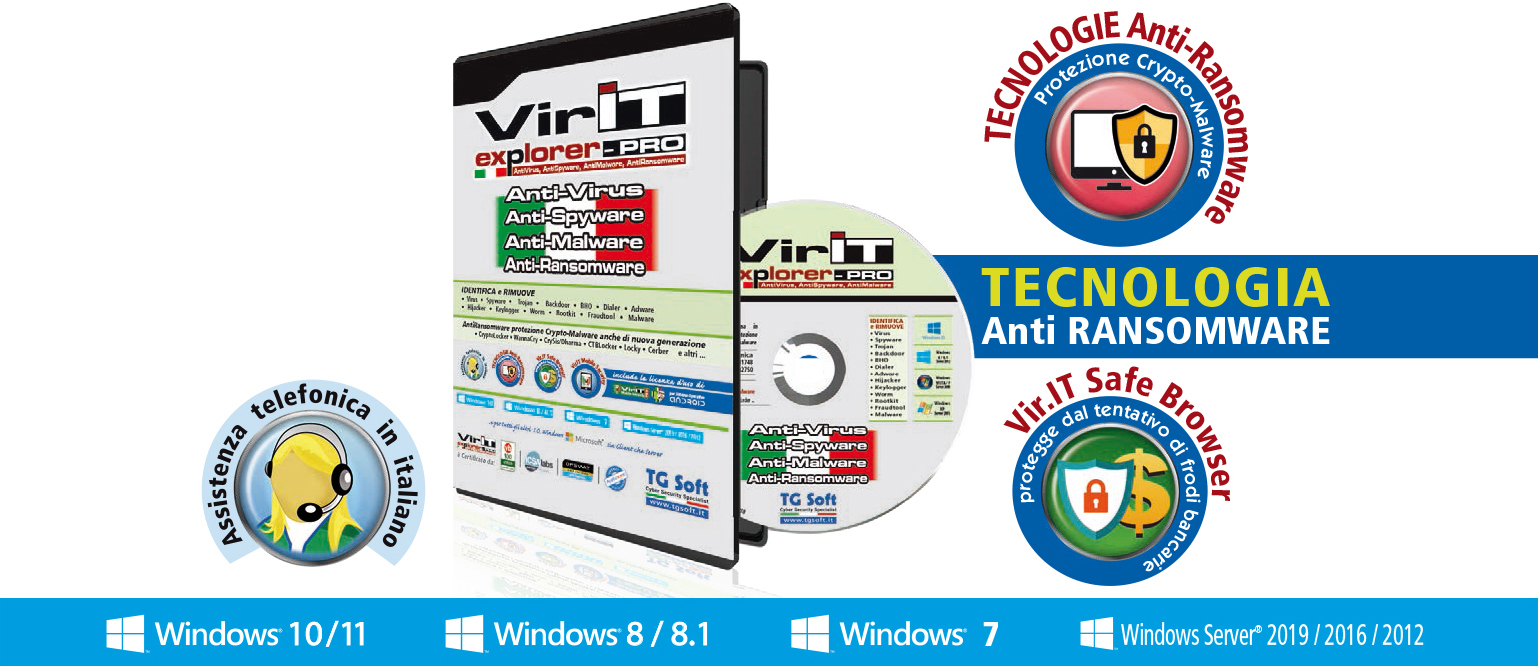 Vir.IT eXplorer: a cutting-edge product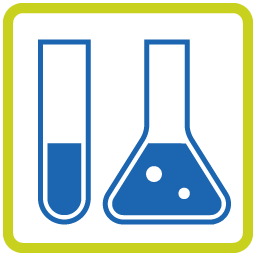 Vir.IT eXplorer: an effective and light product
It maintains an extreme effectiveness in spite of the reduced absorption of the computer's computing resources.
It even works on outdated computers without a particular performance degradation. On newer systems it does not produce any noticeable slowdowns for the user.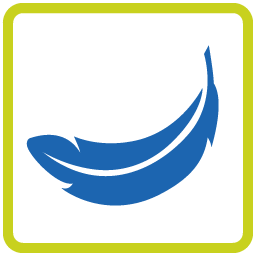 Vir.IT eXplorer: an always updated product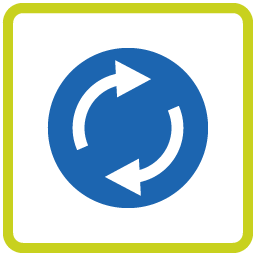 It is constantly updated, both as regards the identification signatures and as regards the identification / removal engine / 'core' and protection shield in real time, thanks to the constant collaboration between the researchers of the C.R.A.M. (AntiMalware Research Center of TG Soft) and the authors of Vir.IT eXplorer PRO, to ensure a timely and efficient interception not only of the types of viruses / malware already known until now, by updating the signatures, but also and above all thanks to the updating of the engine/'core' of the application, by its authors, to promptly deal with new types / pathologies of viruses / malware that use advanced attack techniques.
Vir.IT eXplorer: a simple product to use
The Authors/Developers of Vir.IT eXplorer PRO have privileged, and continue to favor, an extremely simple, intuitive and user-friendly graphic interface. it is thanks to this simplicity that Vir.IT eXplorer it is a product suitable for EVERYONE, even by less experienced users.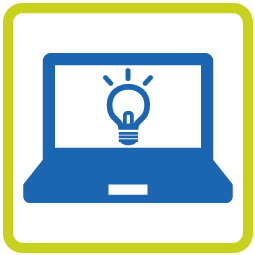 Vir.IT eXplorer is available for Microsoft Windows® Operating Systems 10, 8.1, 8, Server 2019, 2016, 2012, 2008, Windows 7, Vista, XP.
It is distributed in two different versions:
Vir.IT eXplorer PRO

: the AntiVirus, AntiSpyware, AntiMalware and AntiRansomware Crypto-Malware protection suite.

Vir.IT eXplorer Lite

: the FREE version is interoperable with any other AntiVirus.