TG Soft
was born in 1992 as a consultant for ISTINFORM S.p.A., an IT company working with Italian banks, with offices in Milan and Rome.
Its primary occupation is security, which is expressed in the analysis of viral diseases (virus) found in banking areas.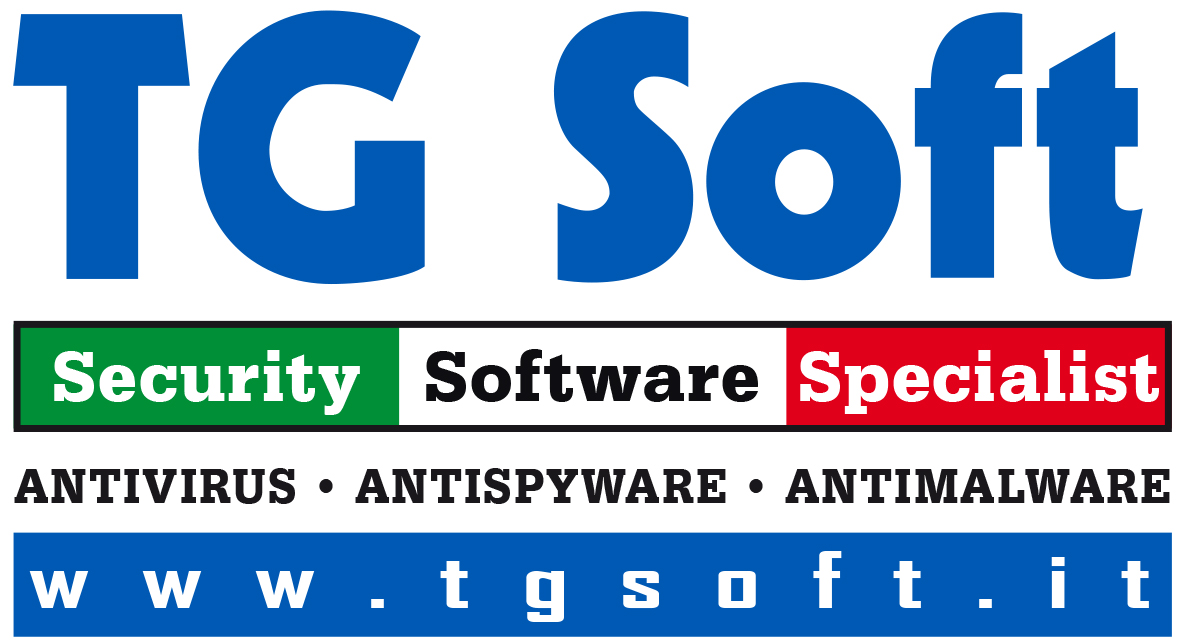 The analysis commissioned by ISTINFORM S.p.A to
TG Soft
was focused on computer viruses spreading in Italy, that the commonly anti-virus software company could not block at the time of infections.
Junkie.1027, Invisible_Man.2836, November_17th.800 are just some of the computer virus affecting the DOS operating system that
TG Soft
was commissioned to analyze, identify and remove through the creation of an ad hoc program.
After the initial consulting experience,
TG Soft
CEO Gianfranco Tonello has created
Vir.IT
AntiVirus for MsDos, which is numbered among one of the first anti-virus softwares produced in the world, as it has been reported in the books "
An Unbeatable Malware Guide - 134 Things You Need To Know
", written by Margaret Clements, and in
"Kaspersky 91 Success Secrets - 91 Most Asked Questions On Kaspersky - What ..."
written by Barbara Herrera.
Starting from the idea that even the cross-use of different IT security software solutions, updated to the latest release would not be able to ensure the total security of the computer,
TG Soft
has started promoting on the one hand an AntiVirus solution constantly updated to identify and remove virus, malware really present in internet; on the other hand, it delivers a set of specific services to support the end-user in the resolution of problems caused by virus/malware of next-generation which represent the real problem of nowadays networks.
From this assumptions, at the beginning of the '90s, the first version of
Vir.IT
was created, running on DOS system.
This first version was released in a shareware mode through the BBS FIDO Net circuit and in the banking system. With the growing numbers of virus and malware circulating in our country enthusiastic IT users,
bank groups and Italian companies started sending samples of infections to

TG Soft

laboratory
, from this cooperation has begun the creation of specific updates reaching the actual state of art known as
Vir.IT eXplorer PRO
AntiVirus and AntiSpyware software solution.